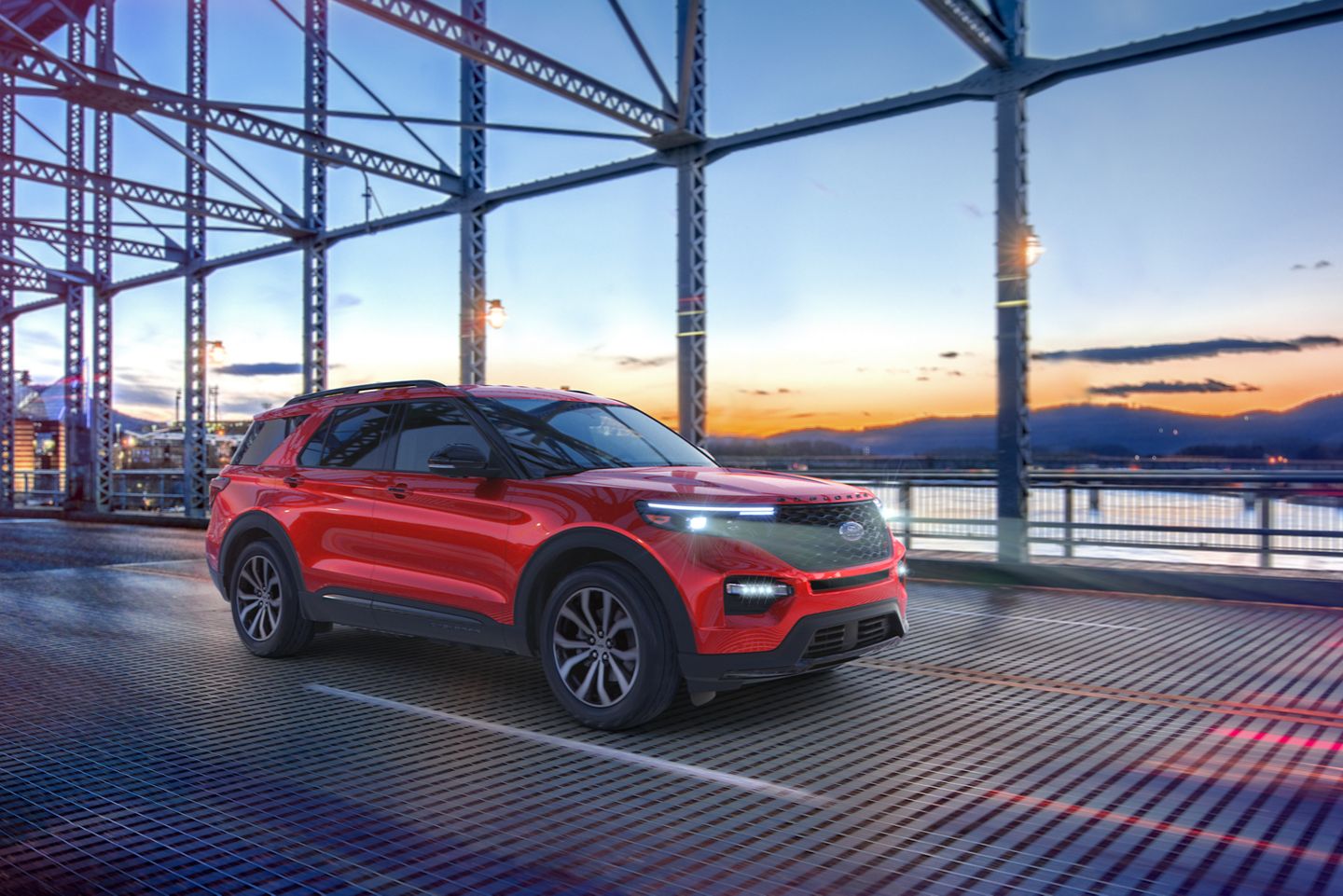 The 2020 Ford Explorer features minor improvements from the 2019 edition, but it is still a crossover SUV that packs a lot of punch. To get a closer look and feel of this car, visit Monaco Ford in Glastonbury, CT, which is very close to the towns of Rocky Hill, Addison, and Wethersfield. For now, let's take a look at all the similarities and the differences between the 2020 and 2019 editions of the Ford Explorer.
The exterior
While the 2020 edition looks radically different from older variants such as the 2017 Ford Explorer, it is not very different from the 2019 model. Tweaks made by the manufacturer include a slight extension (an inch) in the car's length. Every trim of the 2020 trim features a different grille as well, which was not the case for the 2019 trims.
The interior
Almost all the 2019 trims featured seven seats, and if buyers wanted second-row captain's chairs, they had to pay extra. However, all the 2020 trims feature second-row captain's chairs without requiring any additional expenses, and Ford has decided to make the Explorer a six-seater. In terms of cargo space, the 2019 Explorer fares slightly better.
Engine variety
While the 2019 trims allowed buyers to choose from three different engine types, there are four engines on offer for the 2020 trims. While all-wheel drive is optional for the 2019 and 2020 trims, the standard for the 2020 Explorer is rear-wheel drive, a change from the front-wheel-drive of 2019.
Safety technology and infotainment system
The 2020 Explorer has more safety features than the 2019 variant, with the Co-Pilot360 suite offering features such as automatic high-beams, rear cross-traffic alert, blind-spot monitoring, lane-keep assist, and forward-collision warning. Ford has also put in a lot of work to upgrade the basic infotainment system to give an 8" touchscreen display and one that is compatible with both Apple CarPlay and Android Auto.
All in all, the 2020 Ford Explorer is a quality SUV that is definitely an improvement on the 2019 edition. To see the car first-hand, visit Monaco Ford in Glastonbury, CT, near the towns of Wethersfield, Addison, and Rocky Hill.