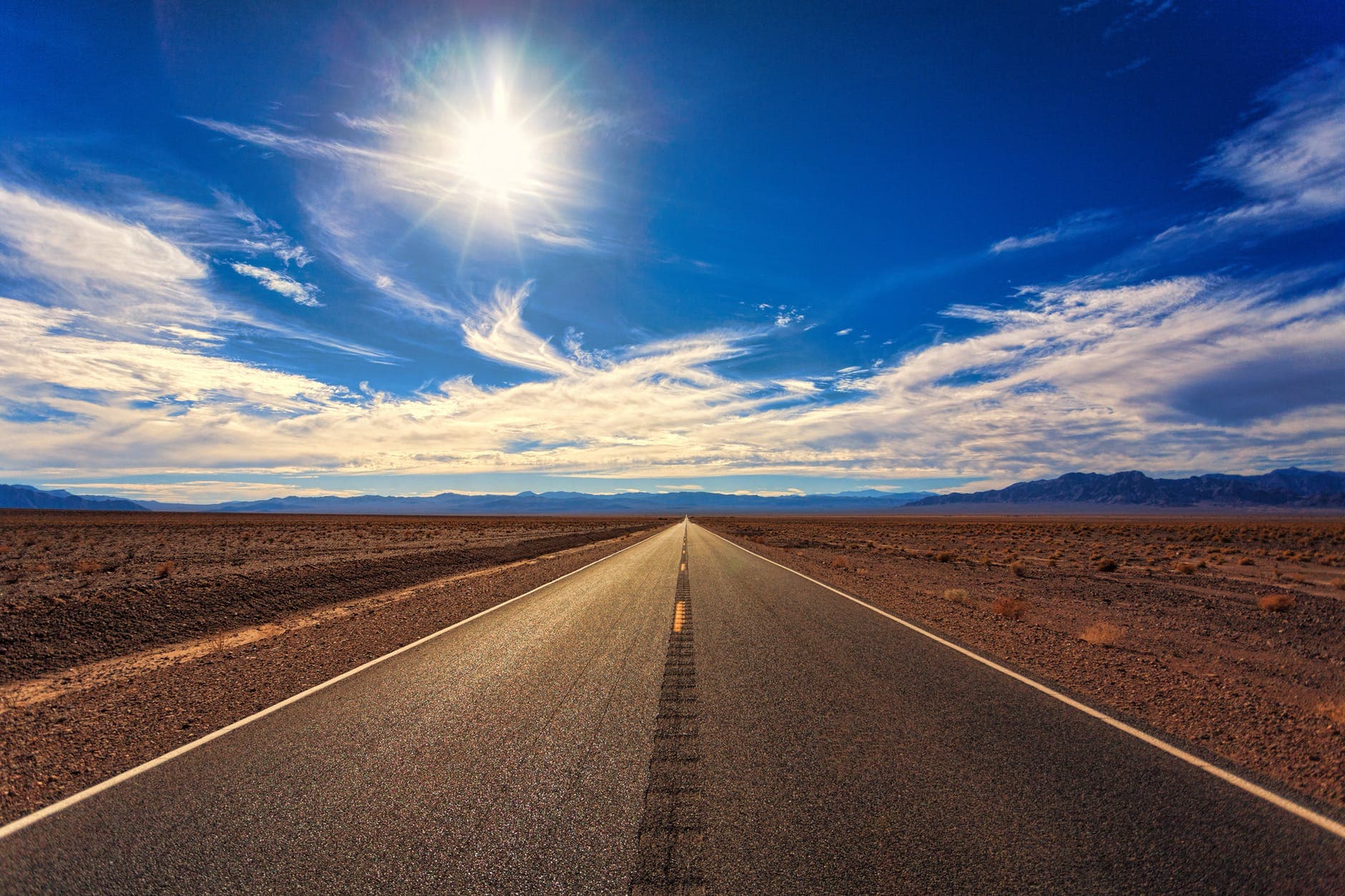 Who doesn't enjoy a good road trip! However, to make the most of a road trip, you need to make sure that your car is in top condition so that you do not face any glitches along the way. If you are planning on hitting the road, here are a few tips that will help you be prepared.
Routine maintenance – Before you leave for your road trip, you need to take care of such as oil changes and tire checks. It is a good idea to take your model in for a service before you head out on your road trip. Getting your car checked by a professional will save you from unpleasant surprises on the way.
Do not overload your car – You are likely to have quite a bit of luggage to carry for the road trip. However, overloading puts increased pressure on the engine and will eventually lead to reduced performance. Check for the load limit of your vehicle and make sure you do not cross it. Pack smartly so that you do not hold unnecessary luggage along.
Tech upgrades are always welcome – Updating the technology in your car might be a good idea, as it will only enhance your experience. For example, adding a port to plug in your phone will make your driving experience a lot better and easier. Similarly, getting a navigation system will help you to find your way without needing one of your passengers to guide you constantly.
Carry a spare tire – You never know when you might get a flat. In such a situation, you do not want to be stranded. It is best to accommodate a spare as well as a tire changing kit so that you can be back on the road in no time. If you do not know how to change a tire, it is best to learn how to do so before you head out on the road trip.
A road trip in a brand new car is also quite a fulfilling experience. If you are looking to buy a new car, visit Monaco Ford today.