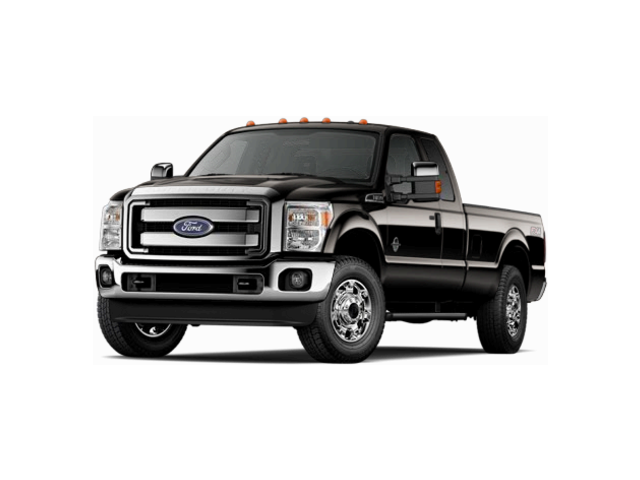 While it seemed like we were maybe finally going in the right direction weather-wise, it looks like we have more winter headed our way.
With the cold temperatures we have been having, many diesel vehicle owners have had gelling issues with the wax that is in their diesel fuel. When this happens, the wax separates out and tends to coat the filter, causing a low fuel pressure concern.
Some customers have been treating this issue with an additive, but have still been having issues. Our motorcraft anti-gel and diesel performance improver is significantly better than this other additive.
Read More